Our Firm
Tackman Capital Management is a full-service financial firm committed to helping people pursue their financial goals. We offer a wide range of financial products and services to individuals and business owners. We believe you will be better able to identify your goals and make sound decisions to help reach them by our providing sound financial information.

Please call us if you have any questions about our firm or the range of financial products and services we provide. Our firm has a relationship with a variety of financial services companies, so if we don't have a product or service, we know a group that does.
---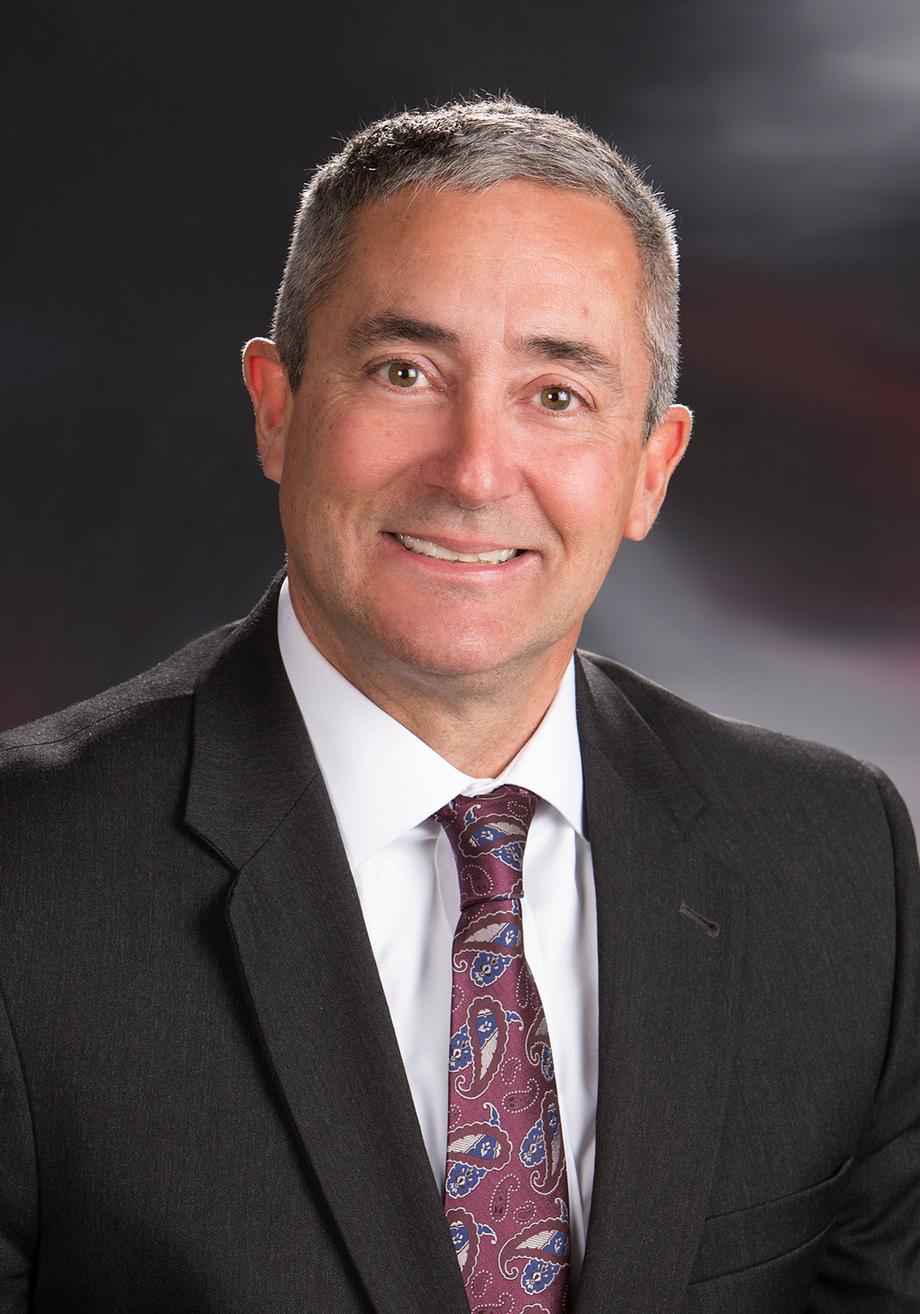 Steven J. Tackman, CPA
Financial Advisor
Biography
Steve Tackman is a native of the U.P. and was raised here in Delta County. Steve graduated from Gladstone Area High School and went on to attend the Eli Broad College of Business at Michigan State University where he graduated with a BA degree in accounting in 1983. He went on to work for eight years in public accounting as a CPA for Anderson, Tackman & Company and later for Conley, McDonald & Company, a Milwaukee based firm. Steve pursued post-graduate studies at the University of Wisconsin – Milwaukee and the Keller Graduate School of Management where he concentrated in finance analysis and economics. In 1991 he took a position with the national brokerage firm of A. G. Edwards and Sons in Milwaukee where he worked as an investment consultant before taking a position with Kemper Securities, Inc. in their Escanaba, Michigan office in 1994.

In 1995 Steve founded Tackman Capital Management, an independent financial
services firm focusing on investment management, retirement plans, traditional securities
brokerage and comprehensive financial planning. Currently Tackman Capital
Management maintains its principal office in Escanaba, Michigan and a satellite branch
office at Baybank in Gladstone, Michigan.

Steve is active in the community and currently serves on the Board of Education
for Gladstone Area Public Schools, the Gladstone Economic Development Corporation,
the Finance Council for the Diocese of Marquette and the pension board of the Lay
Employees Retirement Plan and Priests Retirement Plan for the Michigan Catholic
Conference. He is the past Chairperson of the Escanaba Downtown Development
Authority, the Delta County Area Chamber of Commerce and was past President of the
Gladstone Lions Club. Steve is also active at All Saints Church in Gladstone where he
cantors, lectors and sings with the choir.
---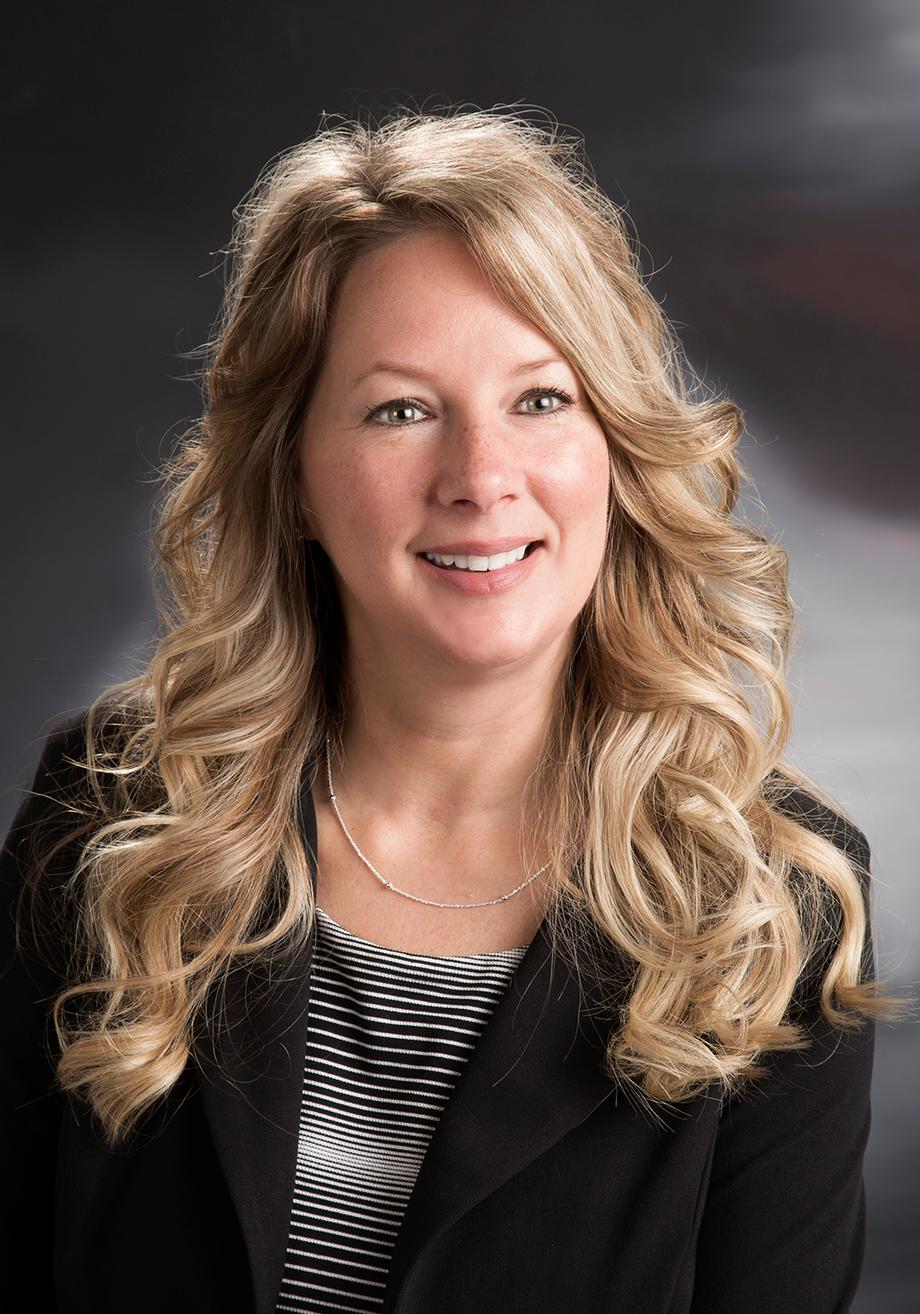 Jennifer L. Johnson
Executive Assistant
Biography
Jennifer started with Tackman Capital in July of 1999 and has been an integral part of the success that the firm has enjoyed in that time. Jennifer studied accounting at Lake Superior State University and is responsible for administrative support, compliance and client service. Her work ethic, communication and organizational skills are among the many attributes that makes her popular with our clients.

When Jennifer is not at work you can find her tending to the many activities of her two sons
Troy and Andrew, helping out her husband Casey on the family dairy farm or helping out with
her church and other community organizations. When she finds time for herself she enjoys
travel, the outdoors or simply tending to the many animals that abound on her farm. Jennifer
and her family reside in Bark River, Michigan.